Her nickname may be Mousie, but it's far from an accurate descriptor of her.
Don't let her size fool you. This girl is strong in body and strong in mind.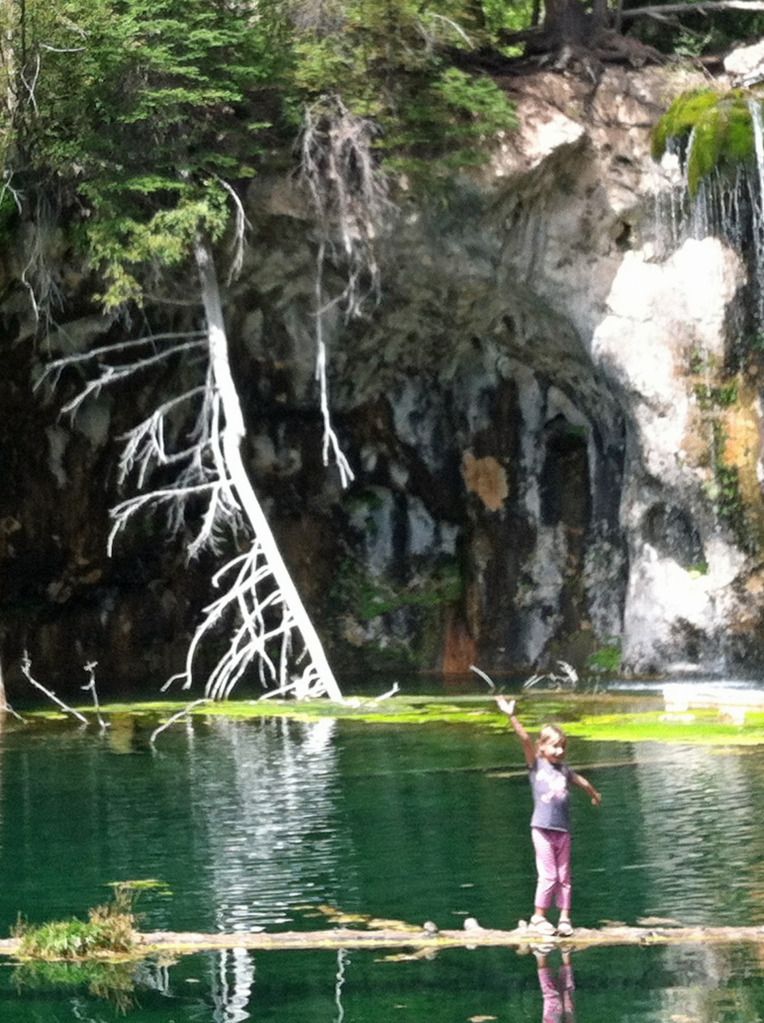 She gives attitude freely.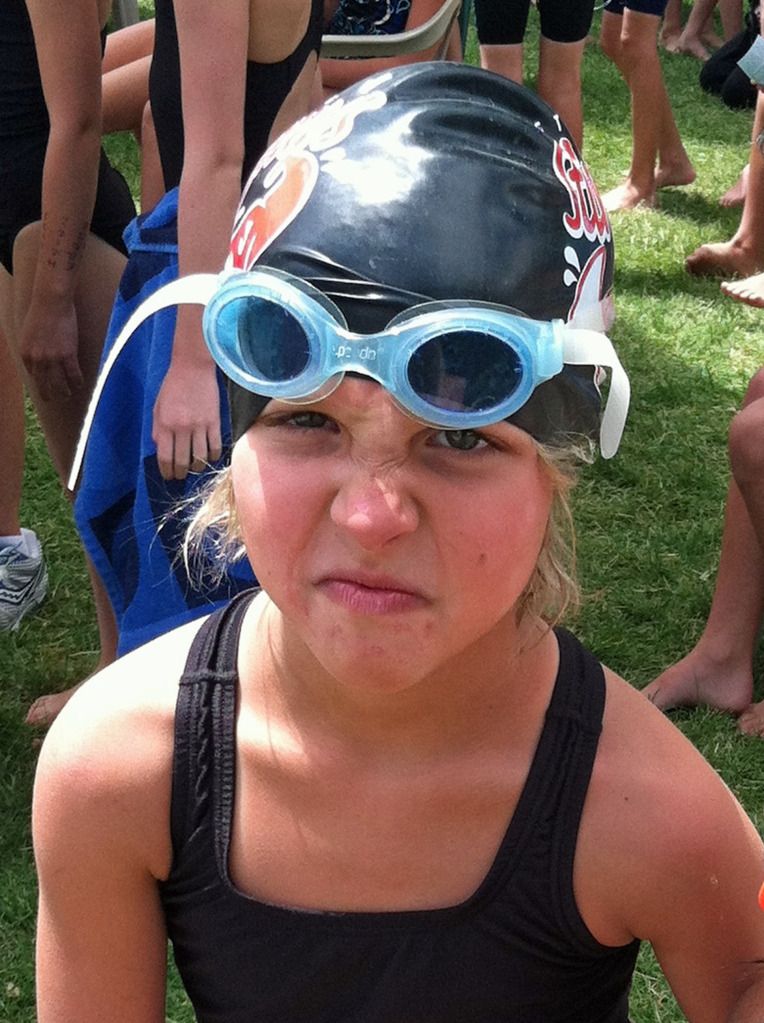 She also gives boundless affection.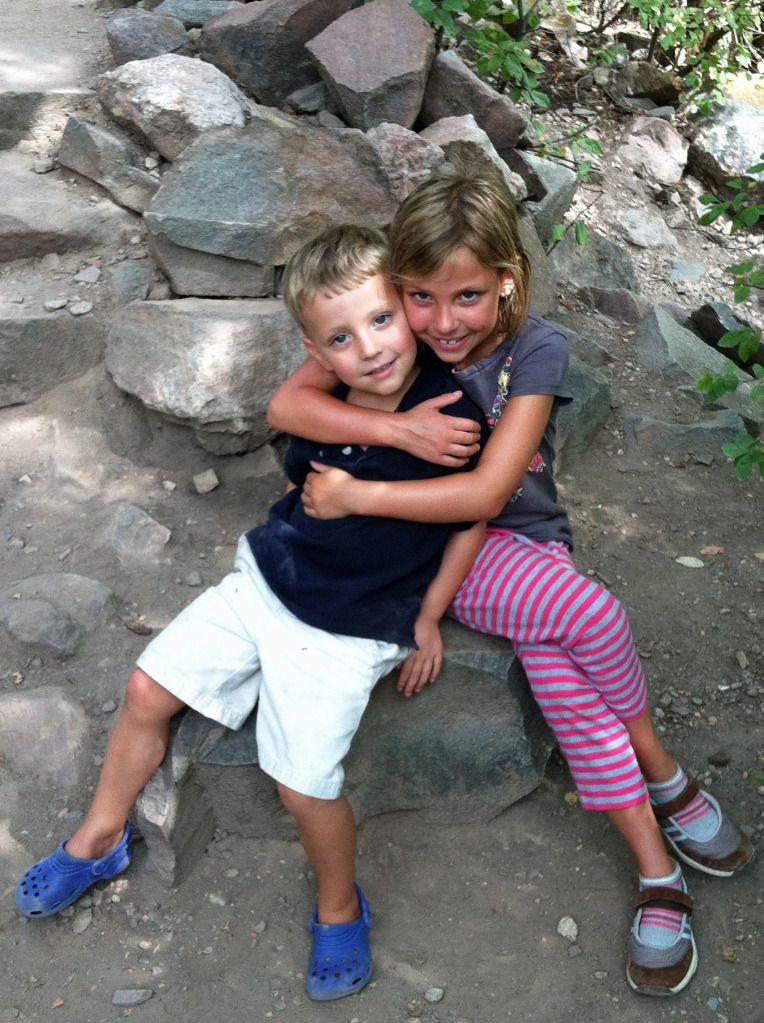 She takes the lead.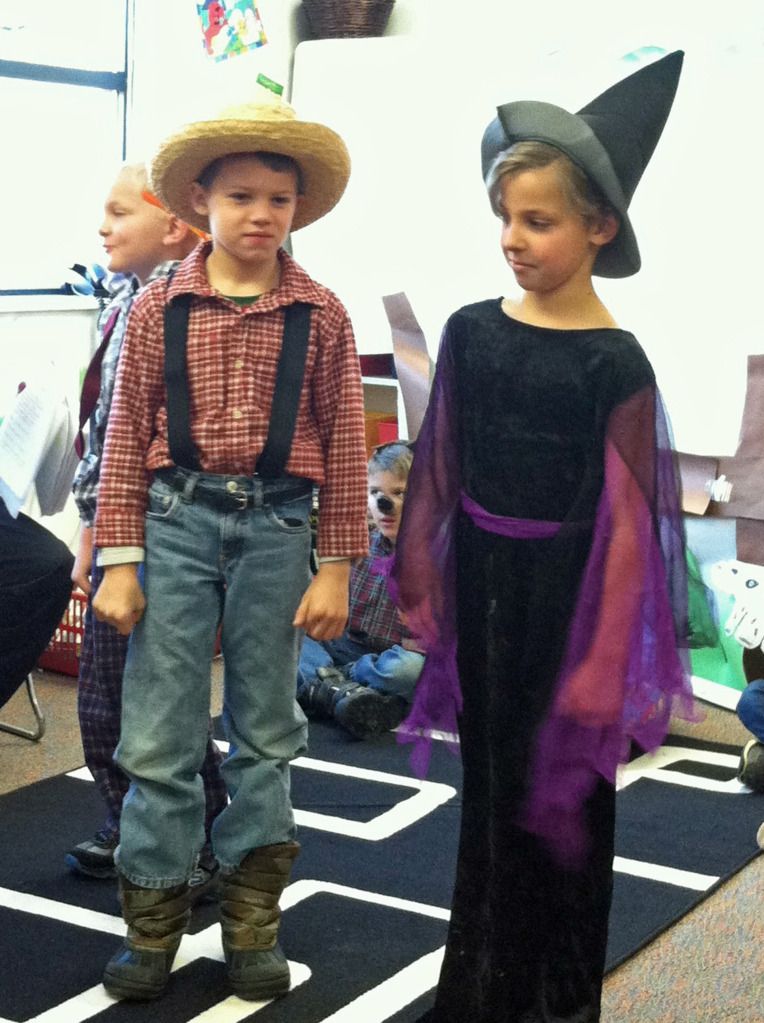 She's intimidated by no challenge and no person.
She creates.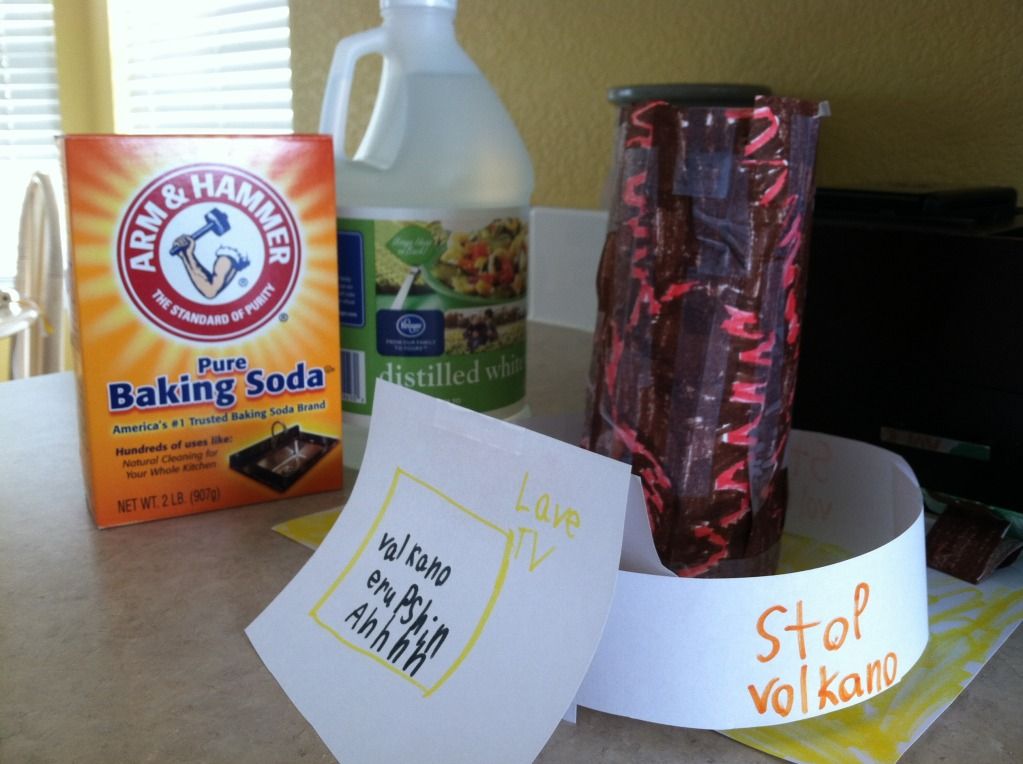 She has goals.
Really big goals.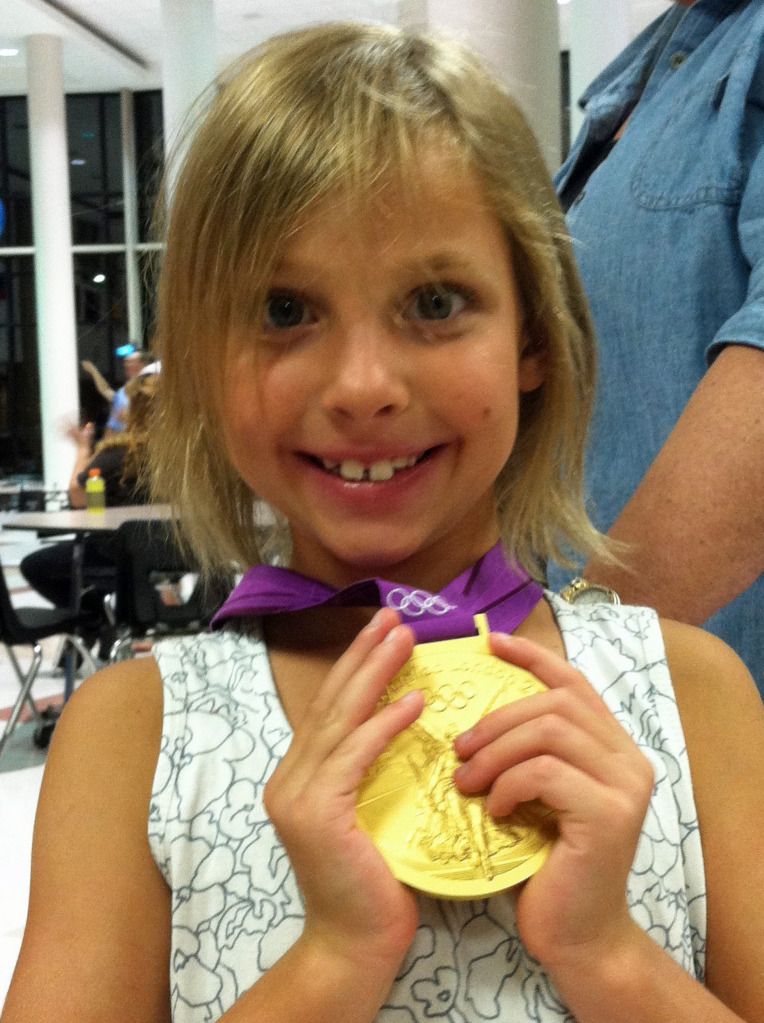 She performs.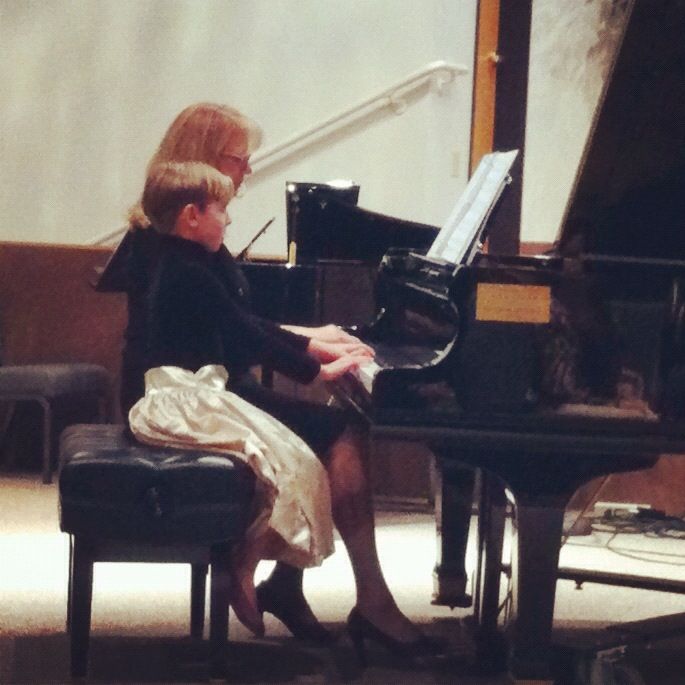 She pushes boundaries.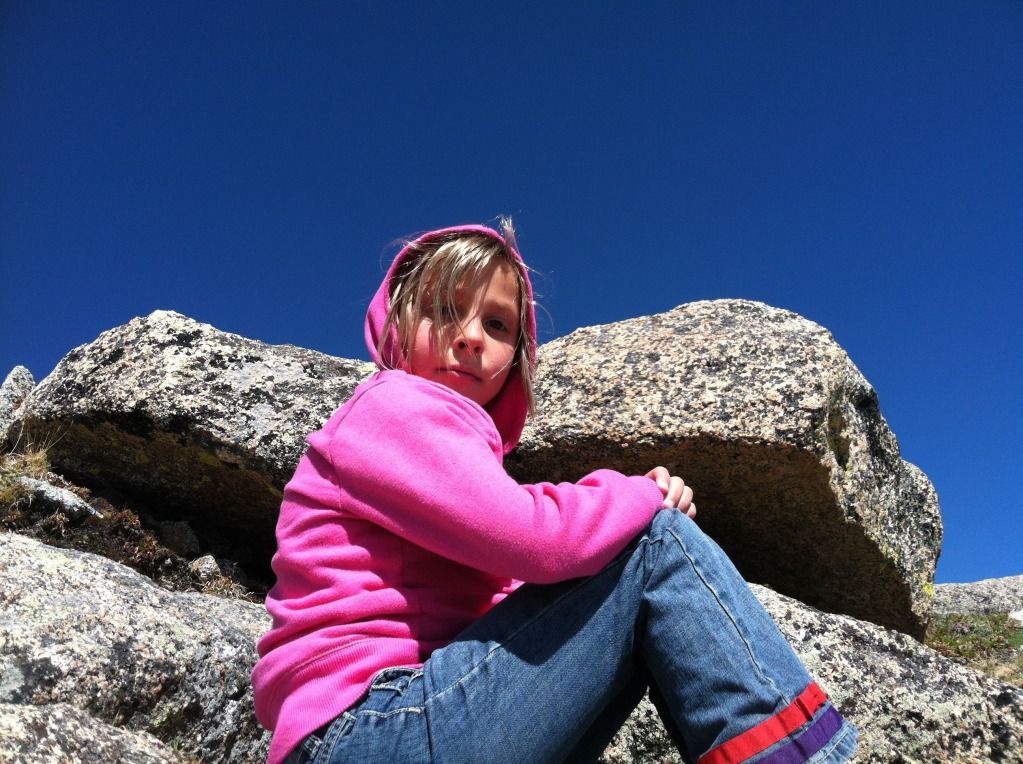 She does her own thing.
Happy birthday, dear CJ. May you always have such an unshakeable sense of self, a clear vision of what you want, and the courage to go after it. I love you more than you can know.